Today we'll talk about one of the most senior artists, Uzma Gillani who is a part of the media industry for about 40 to 45 years. She started her career when Television came into Pakistan, i.e in 1961. People know her since that day.
Uzma Gillani is the warrior who fought against cancer and is managing to inspire us through her acting skills. She was discovered with cancer in 1990. For a short span of time, she disappeared from screens but as soon as she recovered, she was back to entertain us.
Read More: NOOR BUKHARI TIES KNOTS WITH HER EX-HUSBAND!
Uzma Gillani started her career with PTV. She was awarded the Pride of Performance award by the government of that time. She doesn't need words to say something, her expressions are enough to steal the show.
The Legend actress says she had done almost every type of character. Either it is romantic, harsh, oppressed she is best in all types of characters. This is probably because she knows how to step in other's shoes.
Read More: FIND WHAT'S HIDDEN IN WALNUTS
Luckily Uzma Gillani is also a part of the TvOne family. She performed in Amir Bail and Dastar E Ana. Her mind-blowing acting was one of the reasons that these both serials were a hit for TvOne. In Dastar E Ana she played the role of harsh and controlling grandmother and she did it amazingly. After the huge success of Dastar E Ana, due to public demand, TvOne decided to On-Air it again. People love to see her on screens.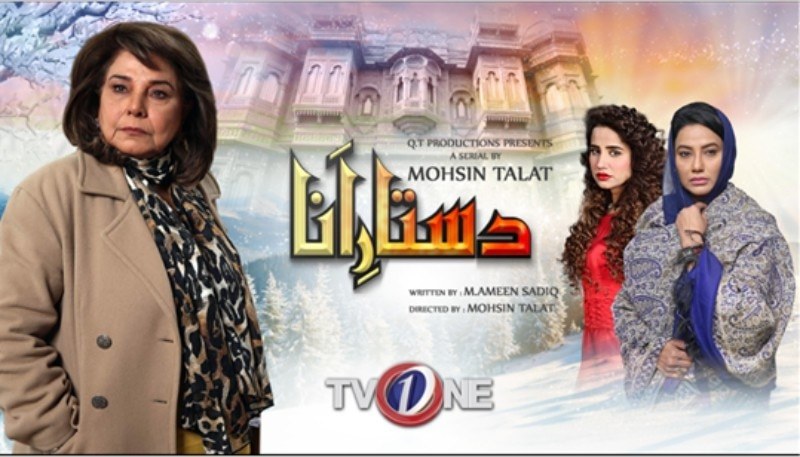 Actresses like Uzma Gillani are highly honorable for us. They have been working in the industry for decades. We wish that she continue to work for us.