One of the most senior Acting artists, Qavi Khan was born in Swat. As a child probably he knew about his destination, hence he started working in Radio Pakistan at Peshawar as a child star. After Qavi Khan moved to Lahore, he started working for Pakistan Television Corporation when TV broadcasting just started. He has also worked in over 200 Pakistani films and almost every film was an example of huge success.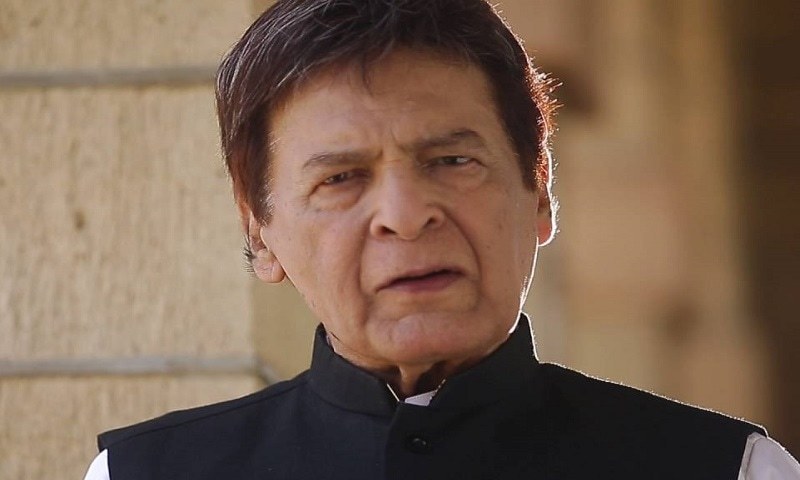 He is amongst the first actors of PTV. He has served for the Pakistani Drama Industry for a long time and even till now, despite being so old he is always looking forward to some challenging roles. He usually avoids take fatherly roles and prefers taking romantic, funny, flirty roles.
Read More: The Actress, Scriptwriter and Director – Amar Khan
He received a lifetime achievement award in 2007 and there are many achievements he made in his life. The audience is always excited to see him on screens.
Read More: http://SNAKE PRINT RETURNS IN 2020, SEE WHICH PAKISTANI CELEBRITIES ARE WEARING IT
Read More: Caterpillar transforming into a beautiful butterfly – Hajra Yamin
We are glad to inform that Qavi Khan has been a part of the TvOne family. He was starred in drama Seeta Bagri On-Aired on TvOne. This drama was a huge success for TvOne and due to public demand; it will be Re On-Aired soon. Apart from Seeta Bagri, Qavi Khan proofed his skills in drama Munkir too On-Aired on TvOne.