A comedian, actress, dramatist, and singer, in other words, the living legend, Bushra Ansari was born in 15'May'1956. She completed her BA in 1977 from Waqarunnisa College in Rawalpindi.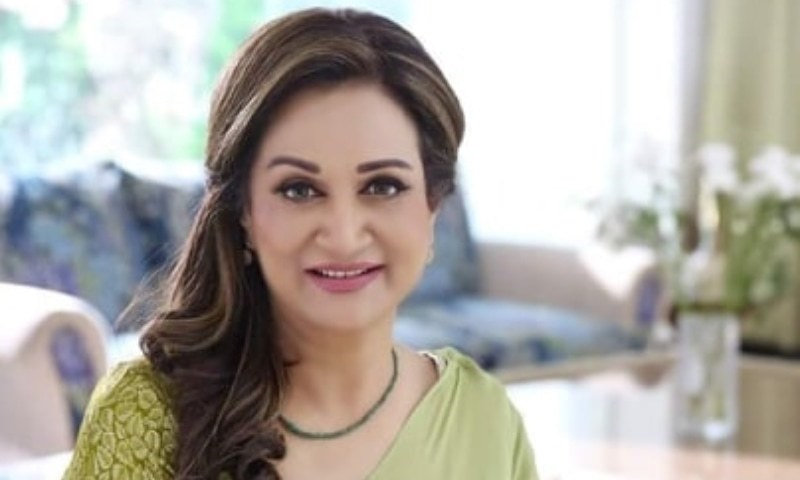 She was married to Iqbal Ansari who is a producer by profession, but recently she opened up about their divorce. They together have two beautiful daughters; Nariman Ansari and Meera Ansari.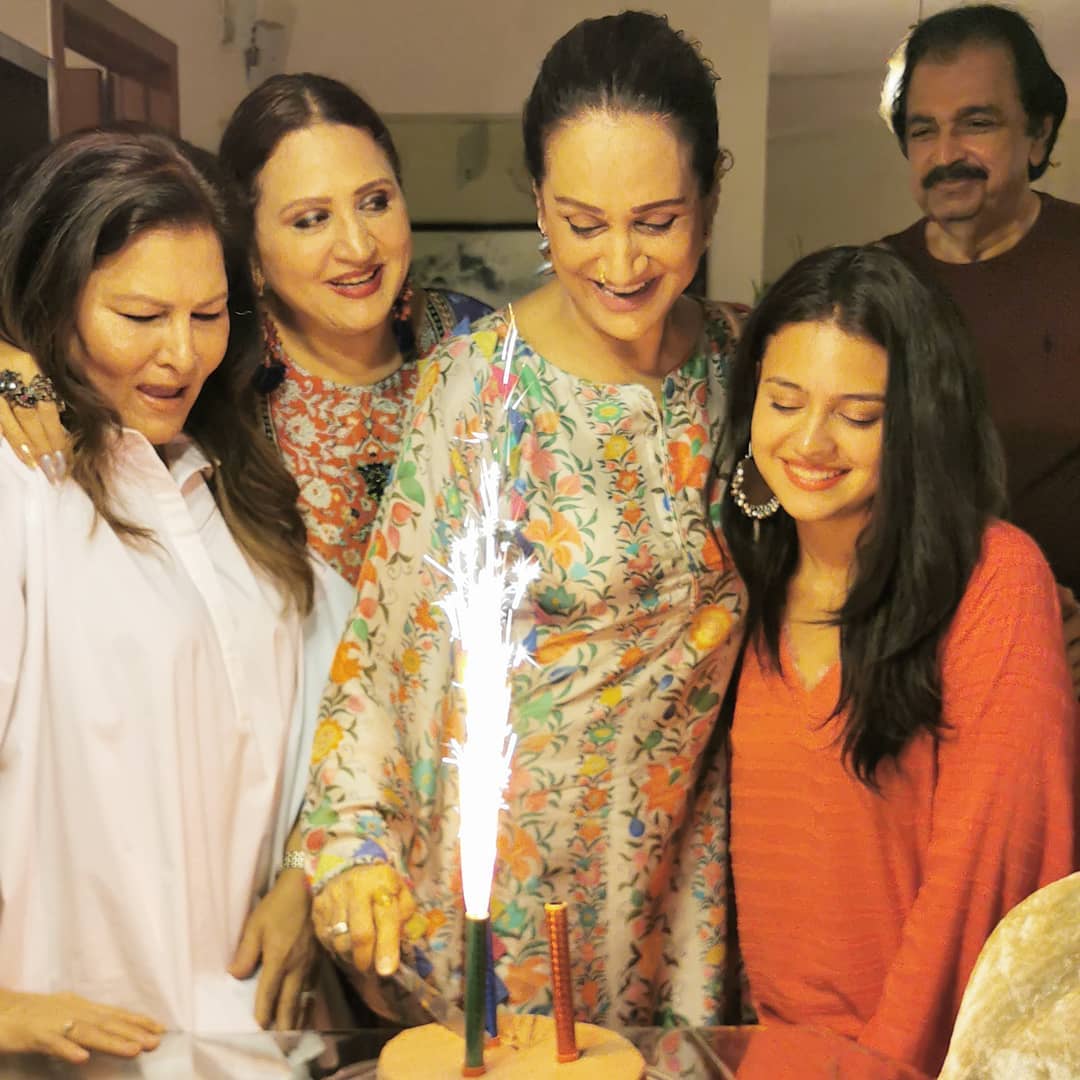 Read More: CATERPILLAR TRANSFORMING INTO A BEAUTIFUL BUTTERFLY – HAJRA YAMIN
Nine-year-old Bushra Ansari knew her destination, hence she decided to join the children's group in a children's music show 'Kaliyon Kee Maala' where she use to sing regularly and was cherished and appreciated. She started her acting career in the 1960s. She made her first drama acting appearance in Iqbal Ansari's production, after which success followed her destiny.
Bushra Ansari has contributed to TvOne drama serials too. She played a major role in Naulakha which was On-Aired in 2019 and Seeta Bagri On-Aired on TvOne in 2016.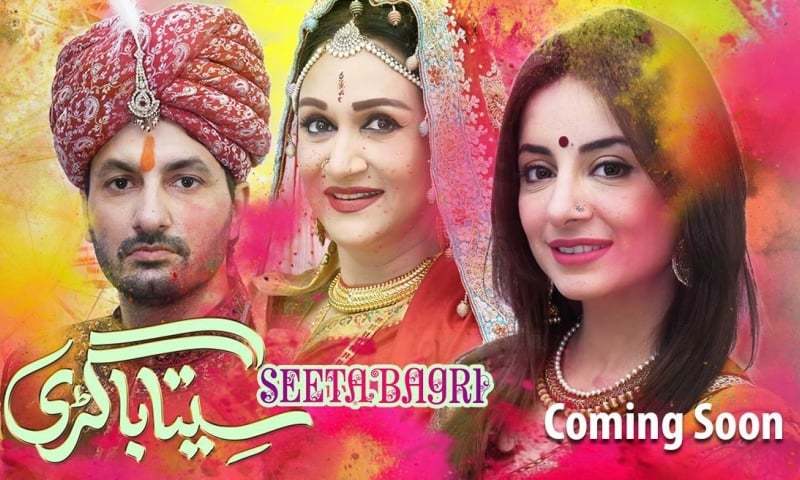 Read More: THE ACTRESS, SCRIPTWRITER AND DIRECTOR – AMAR KHAN
Bushra Ansari is also known for her phenomenal and extraordinary writing skills. She wrote many drama serials which were very successful and known amongst highest-rated dramas. According to Bushra Ansari, she has written 11 serials and 65 plays in 19 years, out of which most of them were directed by Sultana Siddiqui, Sahira Kazmi, and Iqbal Ansari.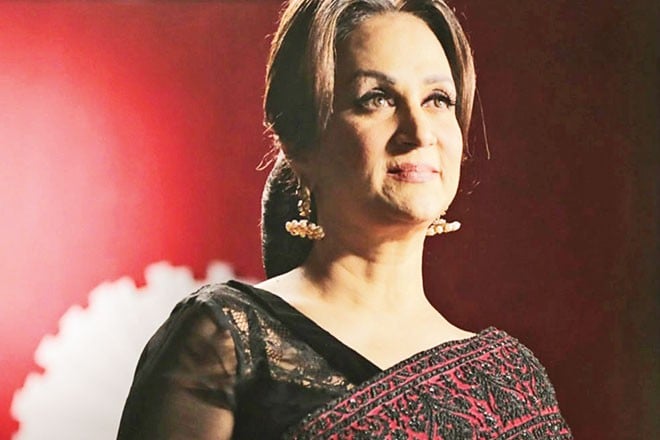 Moreover, the hard-working legend has received many awards throughout her career including Women's achievement award from Benazir Bhutto, Pride of Performance Award and Presidential Award from Pervez Musharraf.
In an interview, she told me that she wants to contribute to society by making it corruption-free plus she believes in Women Empowerment.
More power to you Bushra Sahibaa!