Crinkle Chips are like a favorite snack of almost every kid in the town. They like it in their lunch boxes or as a tea time snack. Even grown-ups love these crispy crinkle chips which are very easy to make. Let's get started with the recipe.
Read More: EASY PEASY CHICKEN NUGGETS
Take 4 potatoes. Peel them and slice them very thinly. Make sure potato slices are very thin.
Take a bowl, fill it with water and soak the potato slices in them. Wash them 3 to 4 times so there is no starch left in potatoes.
Then strain the water or you can pat dry the slices. Make sure there is not water left in slices. Dry it properly.
Heat oil, not to the boiling point but make sure it is hot.
Once oil is heated, fry your chips. Keep on stirring in between. It can take up to 8 to 12 minutes.
As soon as it starts changing it color, fry them for more 30 seconds and take them out.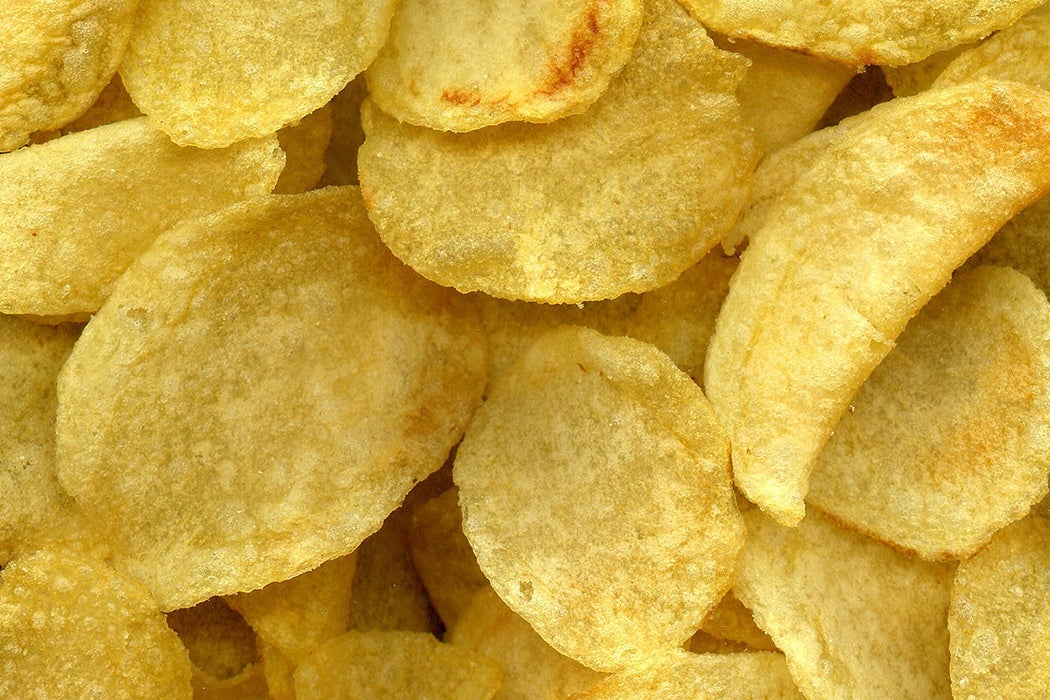 Read More: PIZZA AND SANDWICH – PIZZA SANDWICH
Serve it with tea and enjoy your time!