Today we'll share an amazing recipe to make your skin glowing and tighter in 20 minutes. All you need is rice flour (chawal ka aata), chestnut flour (singhare ka aata) and lemon juice. If grey fruit is available, you can replace lemon with grey fruit.
Take one tbsp of rice flour, one tbsp chestnut flour and lemon juice to make a paste of it.
Read More: YOU MIGHT BE DIETING, BUT IN THE WRONG WAY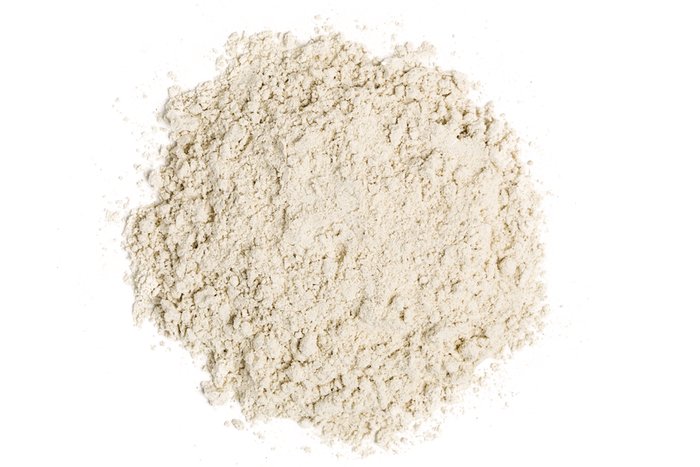 Apply it for twenty minutes or let it dry. It is will tighten your skin and make your skin more glowing in 20 minutes!
Read More: FIND WHAT'S HIDDEN IN WALNUTS
According to research, the Chinese use rice for their skin to make it tighter and whiter than before. So why not give this remedy a shot?